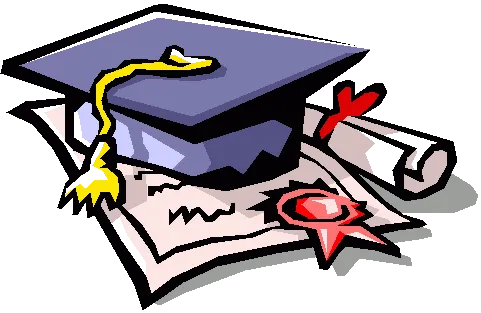 The Beaver-Lawrence Central Labor Council offers two scholarships, The Beaver-Lawrence CLC Scholarship and the Donald McNutt Memorial Scholarship which are offered through an essay contest.  Eligible students can apply to both scholarships BUT MUST include the essays answering the appropriate questions for each scholarship and the application form. We encourage everyone eligible to apply. The deadline is Saturday, May 20th.
Below is a link to download the brochure which includes the application.
Members of Organized Labor in our area may also meet the eligibility requirements for the Northwestern Pennsylvania Area Labor Federation Scholarships. The link below will allow you to download the brochure which contains the information and application for all 3 NWPA Area Labor Federation Scholarships. Please carefully review the eligibility requirements before writing the essay and completing the application for submission. Their deadline is APRIL 13th. We encourage you to apply for as many as you are qualified to receive.
2023_nwpa_alf_scholarships_brochure.pdf