We are one of 500 state and local labor councils of the AFL-CIO and are the heart of the labor movement. We are democratically elected bodies dedicated to represent the interest of working people at the state and local level. We mobilize our members and community partners to advocate for social and economic justice and we strive daily to vanquish oppression and make our communities better for all people - regardless of race, color, gender, religion, age, sexual orientation, or ethnic or nation origin.
Featured News
FREE EDUCATIONAL CLASSES OFFERED
2022 NWPA ALF SCHOLARSHIP WINNERS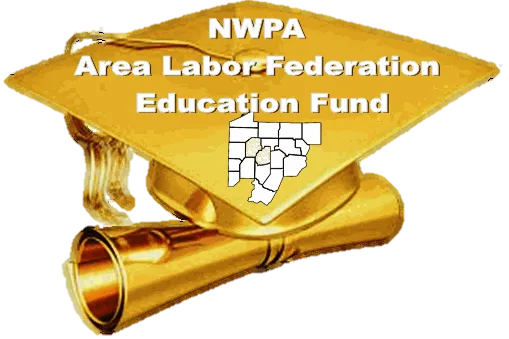 2022 NWPA ALF SCHOLARSHIP WINNERS
Record a Video
Tell us why the PRO Act is important to you and how it will help all working people.
Record a Video
Recent News
FREE ZOOM Educational Classes
IAFF 1976 and Labor Celebrate tonight!
The Legendary Career and Spiritual Calling of John Sweeney
Life and Legacy of Father John (Jack) O'Malley 1936-2020
View more