Are You Ready to Vote?
This November, organized labor will combat the power of organized money. We're voting to protect our freedoms—and our voices will be heard. Sign the pledge to vote in November.
 The Indiana-Armstrong Central Labor Council is comprised of affiliated local unions that have members who either live or work in Indiana and Armstrong County of Pennsylvania. This is an active and inclusive Central Labor Council that actively works to enrich the lives of those in their jurisdiction and beyond as the move the mission and agenda of the AFL-CIO.
You will find their meetings are structured yet welcoming and hope you will join them. 
Featured News
FREE EDUCATIONAL CLASSES canceled due to lack of interest
2022 NWPA ALF SCHOLARSHIP WINNERS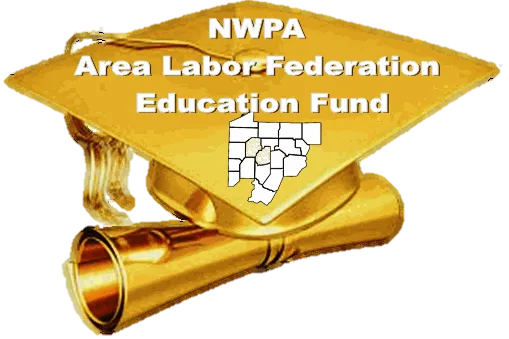 2022 NWPA ALF SCHOLARSHIP WINNERS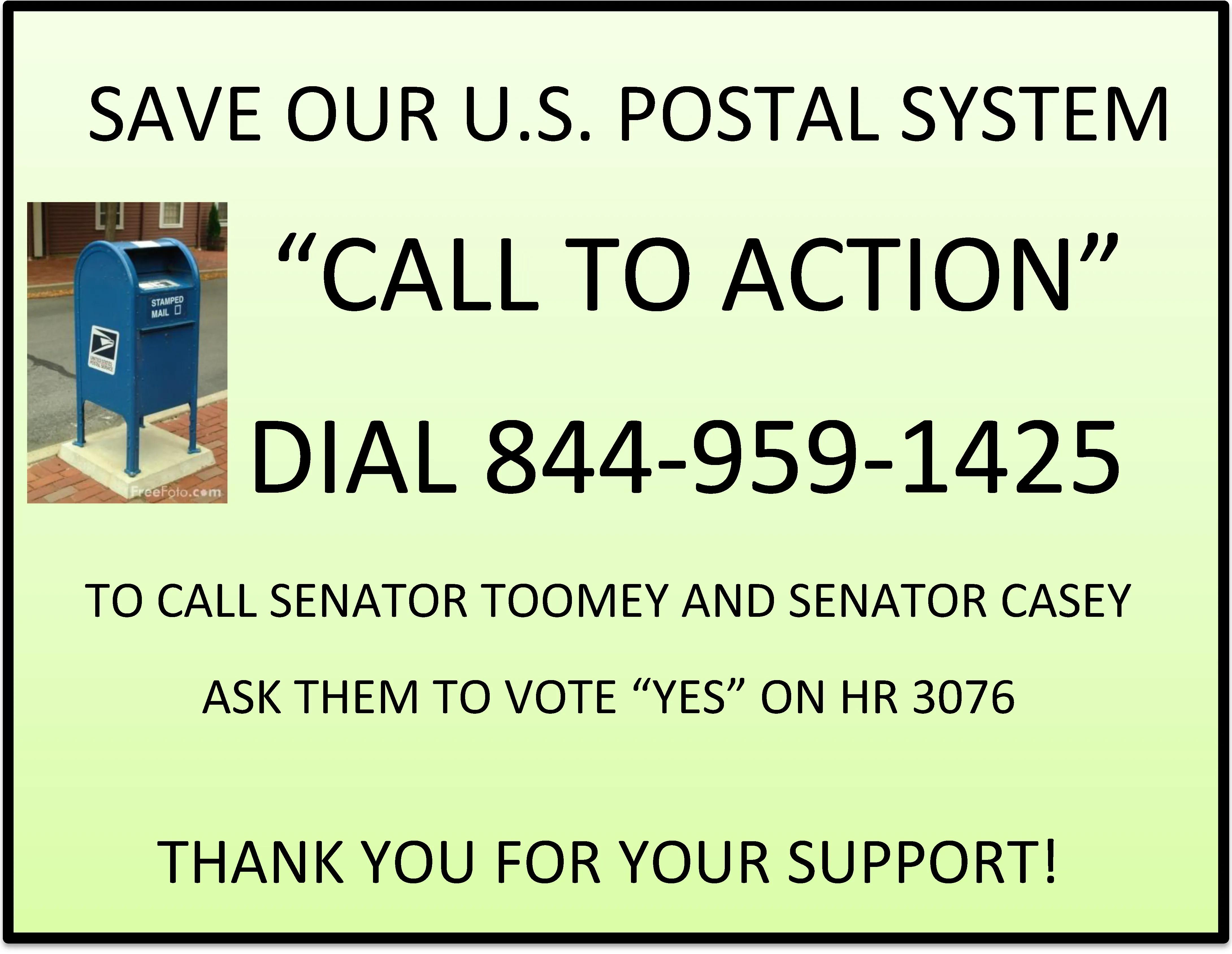 Record a Video
Tell us why the PRO Act is important to you and how it will help all working people.
Record a Video
Recent News
Indiana-Armstrong CLC Affiliates
FREE ZOOM Educational Classes
IAFF 1976 and Labor Celebrate tonight!
The Legendary Career and Spiritual Calling of John Sweeney
View more