Featured
FREE EDUCATIONAL CLASSES canceled due to lack of interest
2022 NWPA ALF SCHOLARSHIP WINNERS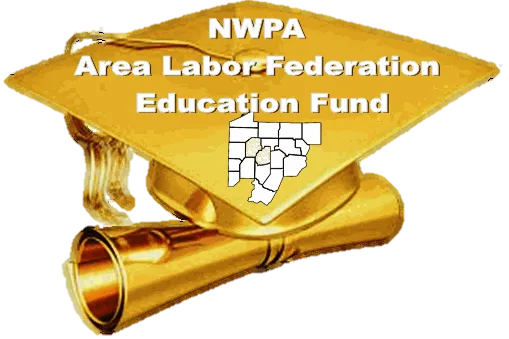 2022 NWPA ALF SCHOLARSHIP WINNERS
Indiana-Armstrong CLC Affiliates
News
Indiana-Armstrong CLC Affiliates
29 May, 2022
The following Locals are currently affiliated with the Indiana-Armstrong CLC, where available we have included the links to the website of the affiliate and in the event, we could not find a website but found that they had a Facebook page we included that link for your convenience.
Read More >

Indiana-Armstrong CLC Affiliates
Indiana-Armstrong CLC Affiliates
Recent
FREE ZOOM Educational Classes
IAFF 1976 and Labor Celebrate tonight!
The Legendary Career and Spiritual Calling of John Sweeney
Life and Legacy of Father John (Jack) O'Malley 1936-2020
Beaver-Lawrence Leads the way for "Mercer County Labor Solidarity Days"