The Builders Guild of Western PA is a unique labor/management initiative launched by the building and construction trade unions of western Pennsylvania and local professional contractor associations to promote quality construction, provide a forum for labor and management to work together on the issue... They have created 20 Apps we hope your children and young adults will use: it gives them the opportunity to play games and learn the skills of our unionized building trades workers. All apps have a tutorial, game to play, and link to find a job using those skills.
buildersguild.org
Games
Ground Up
See if you can master 100 puzzles where you'll build everything from convenience stores to skyscrapers.
Future Road Builders
There is more than one road to take towards a promising construction career. Future Road Builders can get you started.
Road Builder Blitz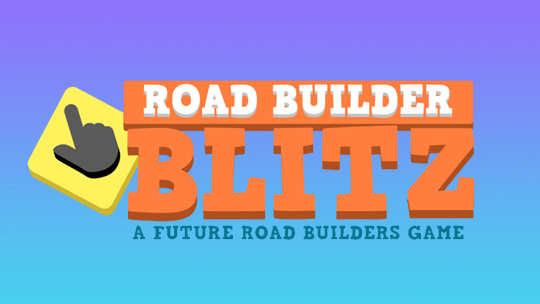 Middle school-aged children will love these fun mini-games that highlight various construction jobs and career paths.
Traffic Control
Battle the elements as you flag cars, emergency vehicles, and heavy construction trucks past your dig site.
Job Pro: Get Hired Construction
Get Hired Construction puts you in the hot seat of an interview for a construction job.
Dig In: An Excavating Game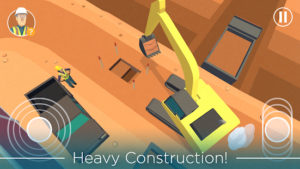 As a heavy equipment operator, you're a key member of the construction site.
Harness Hero: Bridge Edition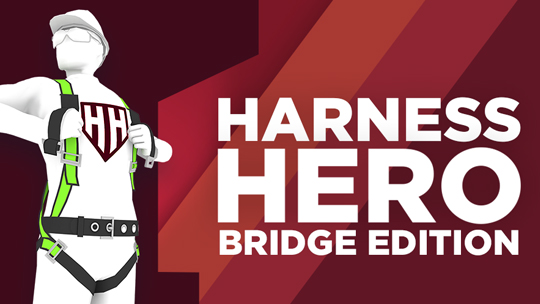 Start practicing proper fall arrest set up in a fun and safe way!
Harness Hero
Learn key decisions of using a fall arrest system!
Hooked!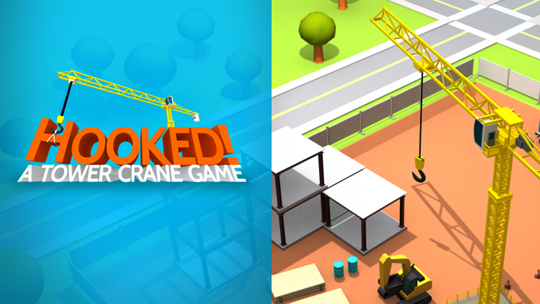 Get in the seat of a Tower Crane Operator. Use speed and precision to maneuver expensive equipment around obstacles.
Reinforcers
Tying rebar takes hand-eye coordination, time, and finesse. Think you've got what it takes?
Dig In: A Dozer Game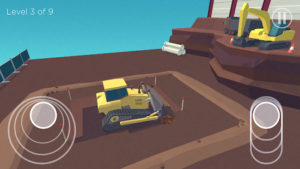 Experience the earth-shaking power of dozer operation once you drop your blade and push mountains of dirt.
Excavator
Plan and execute digs just like a real-life excavator operator! Can you dig it?
Site Coach: Start Smart Construction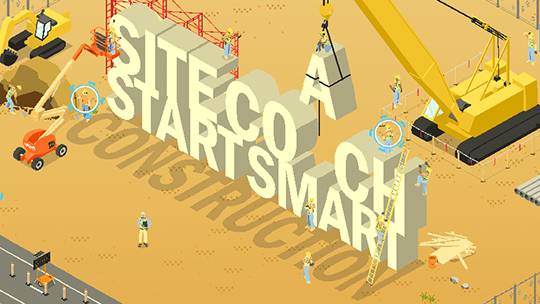 Safety risks come in various forms on a construction site. Show that you can identify them all.
Site Coach: Ladder Safety Construction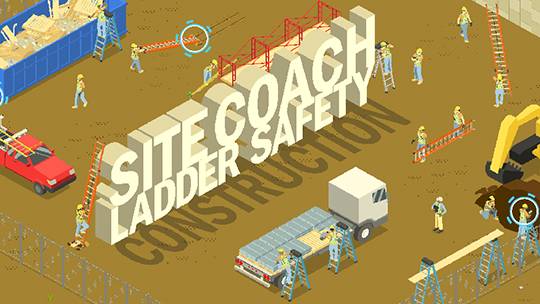 Safety risks come in various forms on a construction site. Get oriented and show that you can identify ladder safety issues.
Site Coach: Fall Hazards
Get oriented and show that you can identify potential fall hazards.
Lift Coach: Plan Your Lift
Ready to practice using safer postures to lift and move an object?
Lift Coach: Plan Your Route
Practice planning how to safely lift and move construction materials on a jobsite to avoid injury.
Construction Crane Signals
A tool for all construction trades to practice their understanding of mobile crane hand signals.
Future Construction Inspectors
Want to see the big picture? Test your attention to detail and maintain focus to get the job done.
ICRA for Construction
As a carpenter on a hospital Jobsite, find safety hazards to keep everyone safe.