The Northwest Pennsylvania Area Labor Federation is an AFL-CIO affilated organization that represents  8 Central Labor Councils and 1 Chapter with a combined memberships of 41,127 members of 256 unions in Pennsylvania.
The mission of the Northwest Pennsylvania Area Labor Federation is to improve the lives of working families—to bring economic justice to the workplace and social justice to our state and the nation. To accomplish this mission, we work to:
·        Build a broad movement of Pennsylvania workers by helping workers join and form unions.
·        Support Pennsylvania workers as they bargain with employers to improve their living conditions and workplaces, as well as their communities, state and nation.
·        Strengthen the voice of Pennsylvania working families at all levels of government and in a changing global economy.
The Northwest Pennsylvania Area Labor Federation is a key part of the nation's largest and strongest labor federation—the AFL-CIO, which unites 10.5 million working women and men of every race and ethnicity and from every walk of life.
Featured News
PA AFL-CIO Legislative Directories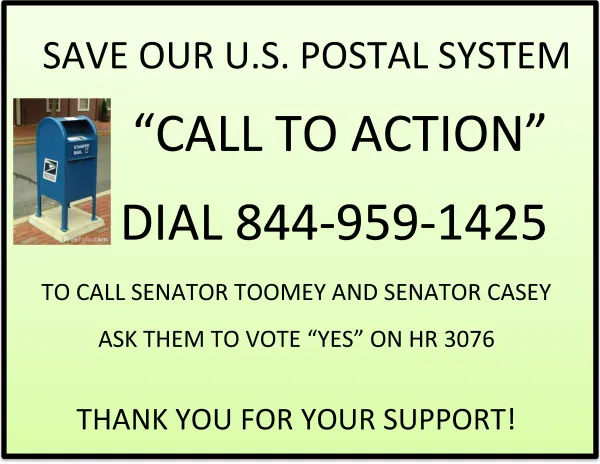 Register to VOTE!!!
It is not difficult to do, have your PA driver's license or PennDOT ID available to reference as you complete the application, one of three ways:

in person at your county voter registration office.
By mail, to your county voter registration office, received by 10/19/2020.
Click here to download a blank voter registration form
If you are on active duty in the military, or you are a hospitalized or bedridden veteran, you can register at any time. See www.fvap.gov for more information.
Recent News
HOW CORPORATED GREED DESTROYED...
We Need to stop the Kroger-Albertsons Merger
FREE EDUCATIONAL CLASSES canceled due to lack of interest
FREE ZOOM Educational Classes
IAFF 1976 and Labor Celebrate tonight!
View more