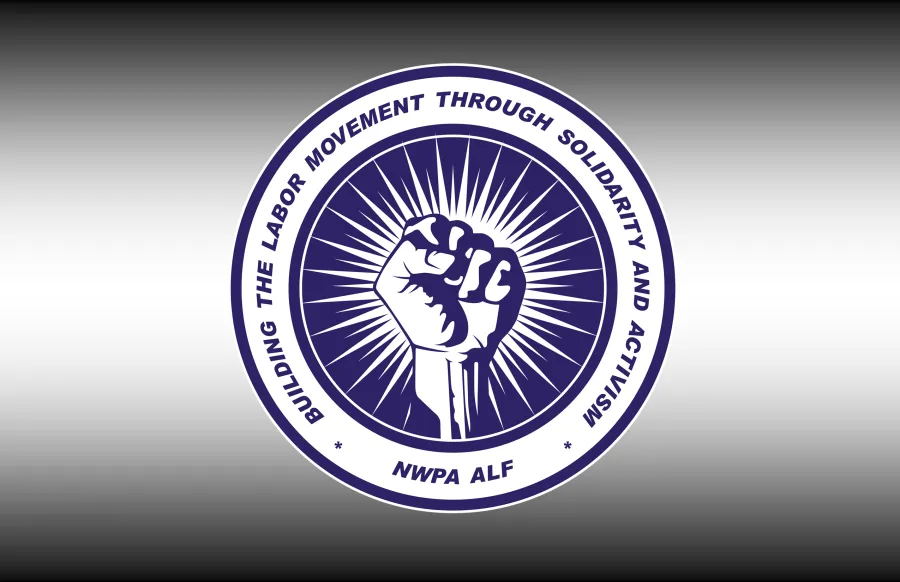 THERE ARE EIGHT (8) RALLIES IN WESTERN PA FOR SHAPIRO & DAVIS! WE ARE SURE ONE IS CLOSE TO YOU, IF YOU COULD MAKE THE TIME TO ATTEND ESPECIALLY THOSE BEING HELD AT UNION HALLS, IT WOULD BE TRULY APPRECIATED.
SEE THE ATTACHED 2-PAGE FLIER WITH ACTIVE LINKS FOR YOUR CONVENIENCE. THE LINKS ARE FOR YOUR USE TO REGISTER TO ATTEND.
SOLIDARITY IS OUR STRENGTH, LETS SHOW IT WHEN WE TURN OUT TO SHOW OUR SUPPORT OF THESE ENDORSED LABOR-FRIENDLY CANDIDATES.
THANK YOU FOR ALL THAT YOU DO! HOPE TO SEE YOU THERE!